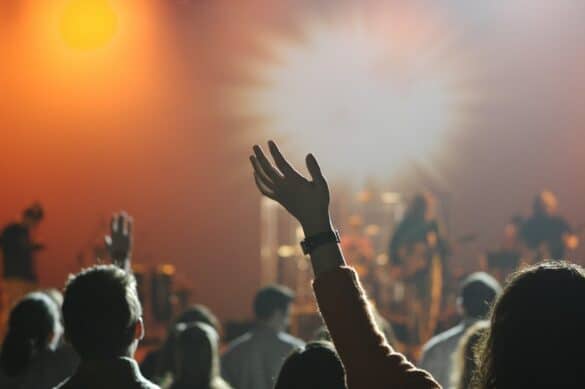 Lifest Music City is back!
Christian music festival, Lifest Music City is back in Tennessee — and the lineup is better than ever! Sherin Thawer shares the exciting details of the upcoming event that invites Christians to worship in music, faith — and the serenity of camping in the nature…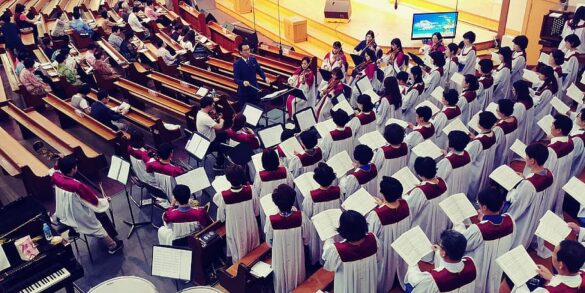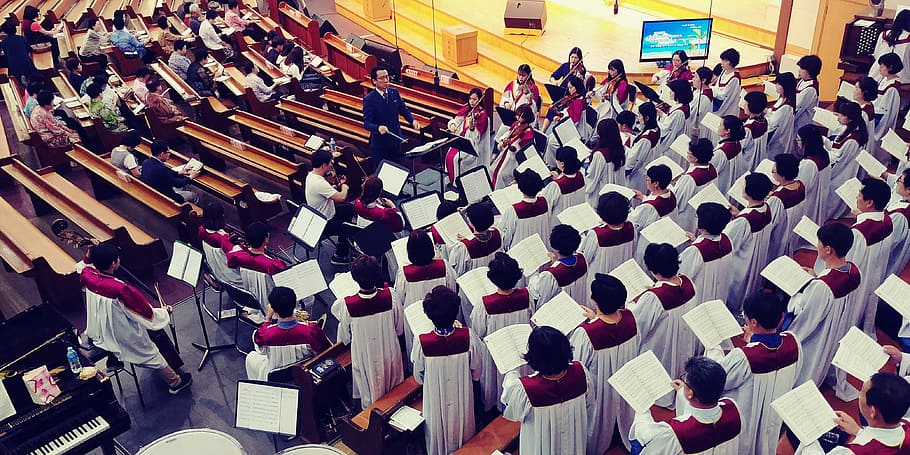 Music Ministry; Thoughts From Alvin Fruga
Cooped up in quarantine? Why not cozy up with a good book? Recently, Sherin Thawer picked up a classic text from Music Ministry Consultant Alvin Fruga. Here are her thoughts: Alvin Fruga believes passionately in the power of music in the ministry.  In his view…
Meet the Author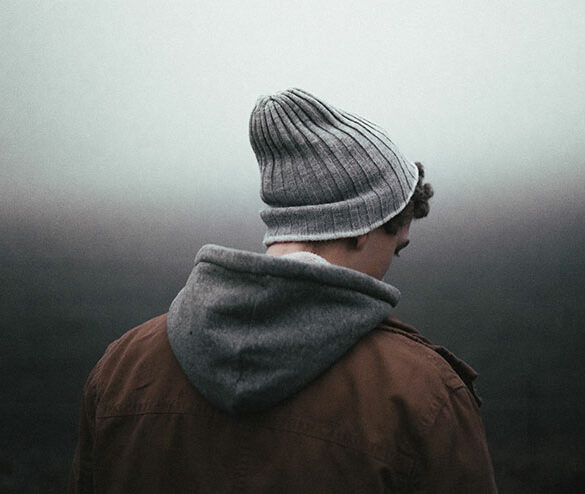 Meet the Author descriptive text goes here...
More text can go here
Learn more