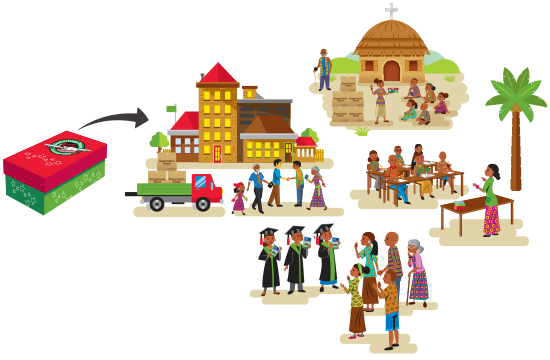 Samaritan's Purse: Operation Christmas Child
Sherin Thawer, 4 years ago
0
1 min

read
3294
Sherin Thawer is a proud supporter of Christian non-profit organization, Samaritan's Purse.  This year, Thawer was happy to support Operation Christmas Child, an effort that Samaritan's Purse hosts annually to remind Christians that it is better to give than to receive.
Although the Christmas season is now behind us, it is important to remember that Jesus, the born savior, is the reason for the season!  In his honor, Samaritan's Purse encourages Christians to keep this in mind by spreading the Lord's love wherever possible. That's why the charitable organization annually hosts an initiative known as Operation Christmas Child.
Operation Christmas Child is a project that provides children in underdeveloped countries with presents — in the name of Jesus Christ.  Participants are given the option to fill a shoebox with presents for a child in need either physically or virtually. If a participant is unable to create the shoebox gift in person, they can use Samaritan Purse's "Build Online" option.  This allows generous donors to choose from a list of gifts while still leaving a personal touch, such as a letter and/or photo. Samaritan's Purse will then bring the shoebox gift into reality and send the package to a child in need.
Samaritan's Purse explains this project as a way to give a child in need a tangible expression of God's love.  More than just a Christmas present, the shoebox gifts aim to remind children in need that regardless of their circumstances, they are loved by the Lord.
Related posts
Meet the Author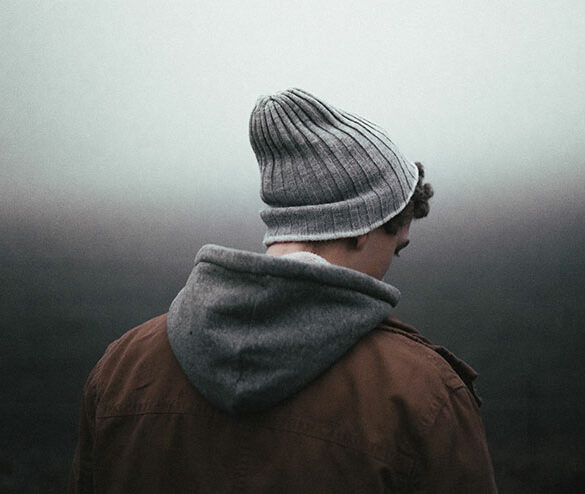 Meet the Author descriptive text goes here...
More text can go here
Learn more