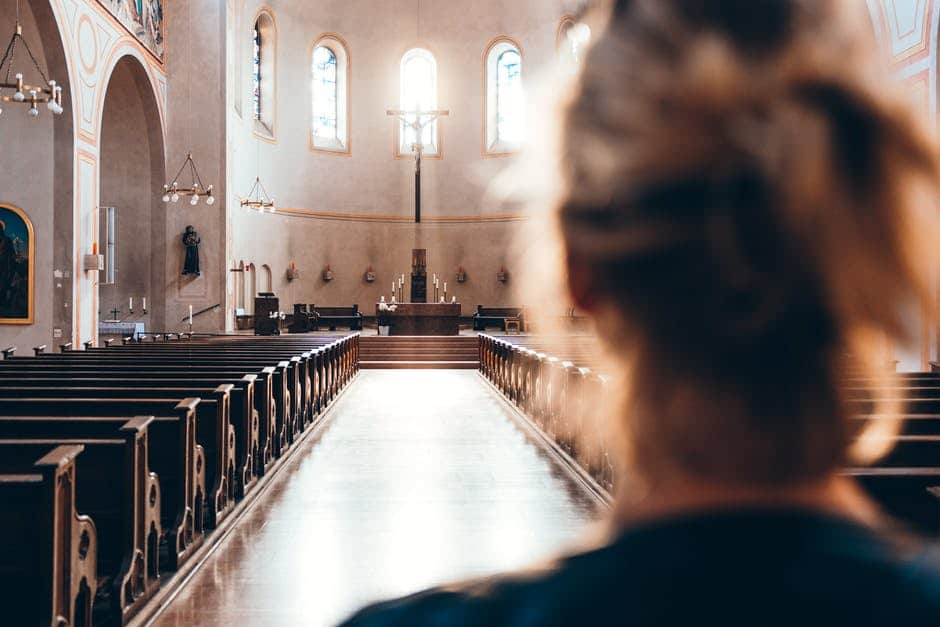 Keeping Faith in the Face of COVID-19
Sherin Thawer, 4 years ago
0
1 min

read
1392
Heeding warnings from the Centers for Disease Control and Prevention (CDC), Christians around the world are avoiding traditional places of worship during the COVID-19 pandemic. Their faith, however, remains fully intact. 
In a time of social distancing, Christians are being urged to stay away from all public places.  Churches and other places of worship are no exception to this caution. This might seem like a devastating blow for Christians, who thrive in the communal corners of church life.  By now, nearly every church in the United States has suspended all services, meetings and group activities. Still, Christians everywhere are keeping the faith by remembering that the church is not necessary for continued worship.  
All people — Christian or otherwise — are urged to unite through separation at this time.  With the COVID-19 pandemic running its course, the most effective course of action is to stay home and away from the public.  Although the timing is tragic with Easter nearly on its way, Christians are urged to remember that "church" is not just a place — it's a concept carried by all believers.
Related posts
Meet the Author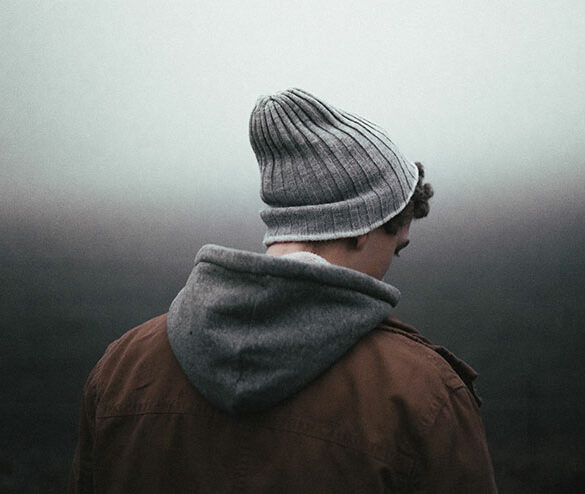 Meet the Author descriptive text goes here...
More text can go here
Learn more