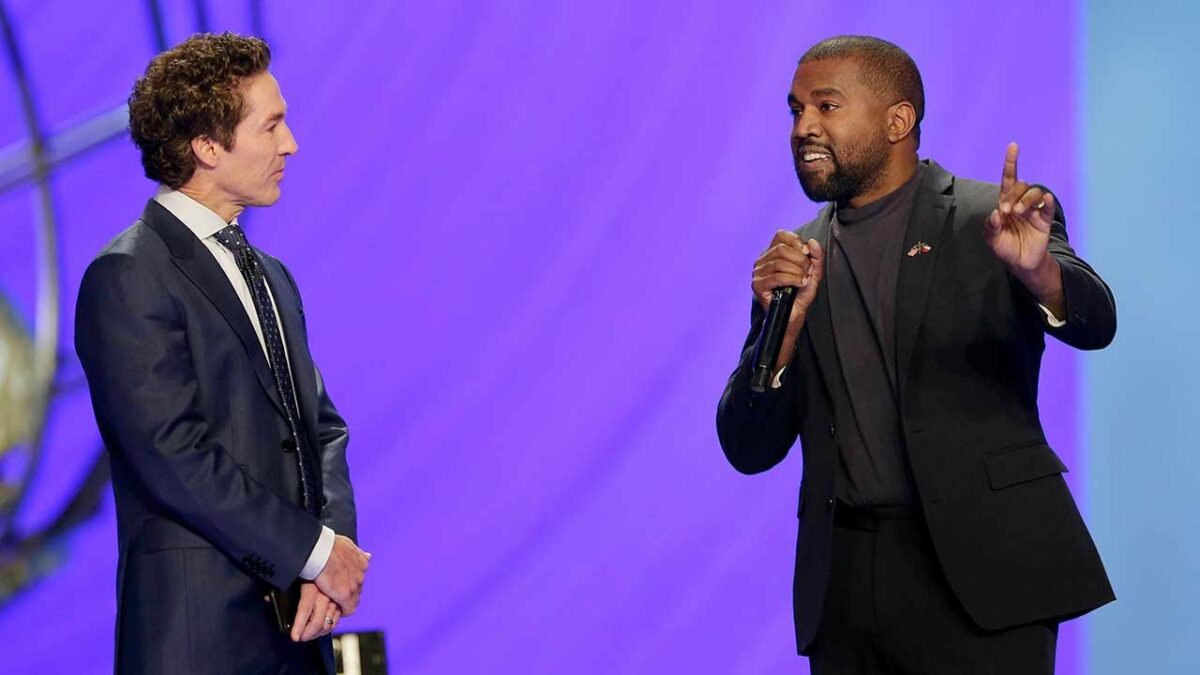 Joel Osteen and Kanye West to Collaborate
Sherin Thawer, 4 years ago
0
1 min

read
12400
Some might call the pair an unlikely duo.  But according to Inquisitr, Joel Osteen and Kanye West are in talks to collaborate.  Osteen and West are considering embarking on a national tour together. The schedule is already in the works with a performance slated for May 2, 2020 at Yankee Stadium in Concourse, Bronx, New York City.
Motivational speaker and pastor, Joel Osteen, is no stranger to the Christian community.  Sherin Thawer is a proud supporter of Osteen's ministries and messages. She even cites the popular pastor as a source of inspiration in her own motivational speaking engagements.  
Since launching his Sunday Service gospel group in 2019, Kanye West has been making strides to become a household name amongst Christian families.  While his 20+ years in the music industry have certainly solidified his notoriety, West has become more faith-driven in recent years. More and more vocal about his Christian roots, faith is becoming the center of West's work.

Joel Osteen and Kanye West's national tour hopes to highlight the concept that Christians live and thrive in all avenues and industries — including the world of hip hop music and culture.
Related posts
Meet the Author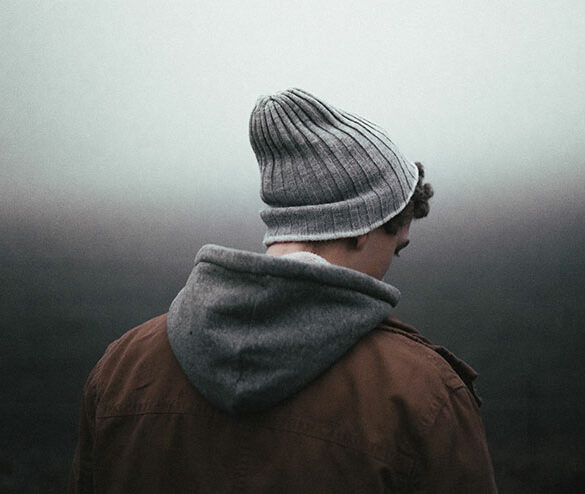 Meet the Author descriptive text goes here...
More text can go here
Learn more