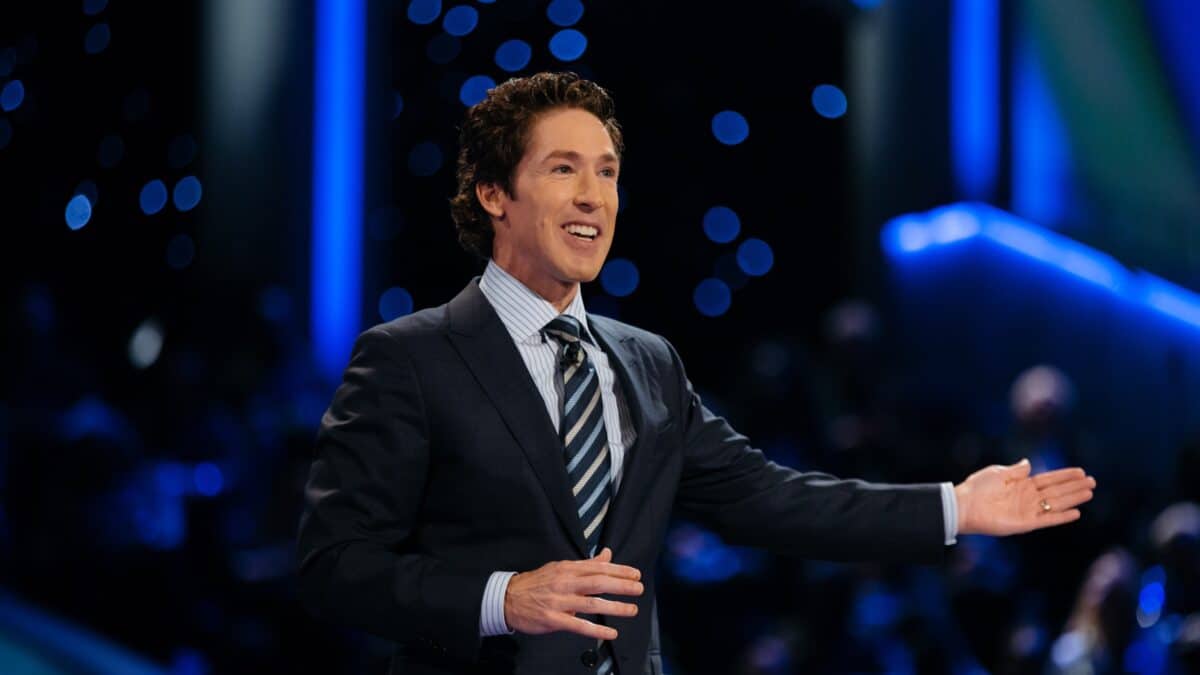 Joel Osteen's Inspiration Cube
Sherin Thawer, 3 years ago
0
1 min

read
946
Joel Osteen Ministries has released a new product called The Inspiration Cube. This interesting little device aims to motivate Christians with messages that center around staying in faith. 
The Inspiration Cube is an electronic device filled with over 400 inspirational, faith-focused messages — voiced by Joel Osteen!  Osteen's words of wisdom act as a mini sermon that aims to motivate Christians as they wake up to start their day.  The Cube is an interesting way to embrace one's faith with the helpful and inspirational guidance of motivational scripture passages and soundbites from Joel Osteen himself. 
Sherin Thawer has always found Joel Osteen to be incredibly inspirational.  His motivational sermons are often the source of her daily drive to live each day serving God.  Recently, Thawer discovered The Inspiration Cube from Joel Osteen.  This innovative product is inspiring to this Christian on so many levels!  Both the concept and its medium interestingly embrace how we can make today's tech a tool for practicing faith — and serving Christ.
Related posts
Meet the Author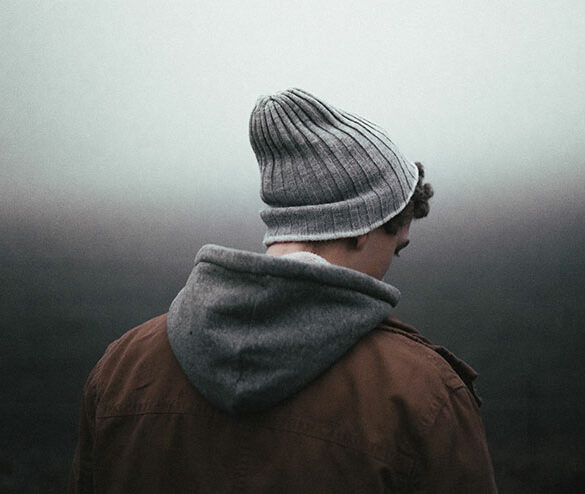 Meet the Author descriptive text goes here...
More text can go here
Learn more