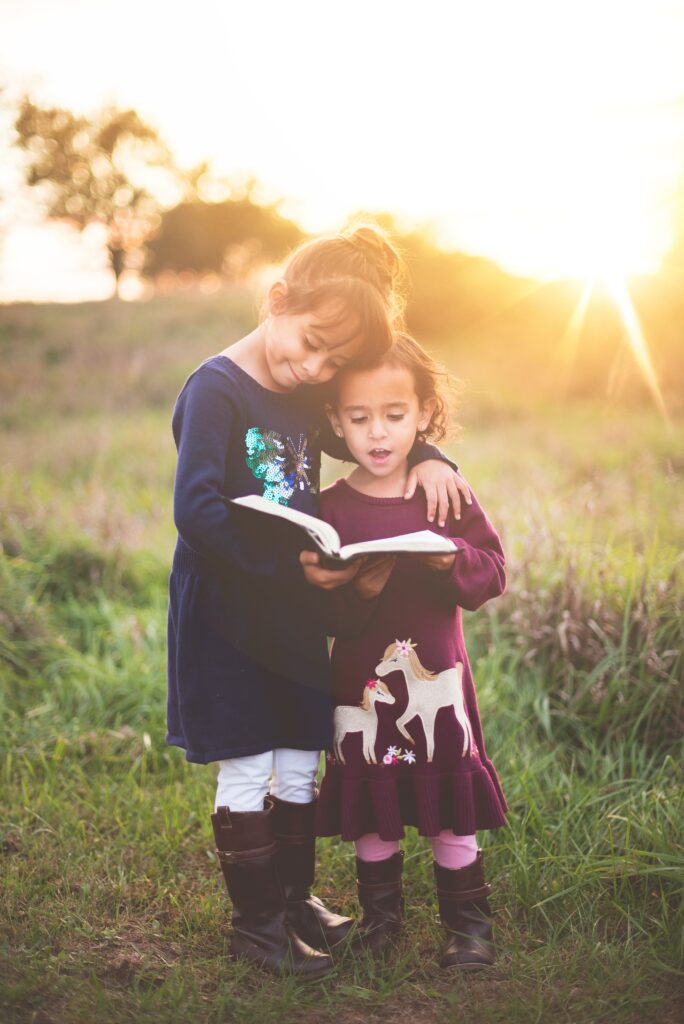 Balancing her family life with her work and her faith has always been an important part of Sherin Thawer's day-to-day. Family and faith are the cornerstones of her life. With her faith at the forefront of all that she sets out to do, Thawer often seeks out new ways to intertwine her life's passions. Her latest passion project is a faith-based children's book set to release in the coming year.
Attitude of Gratitude: Story of 10 Lepers
Sherin Thawer's debut children's book, Attitude of Gratitude, will paint a biblical story in a vibrant and timeless light. Drawing on passages from Luke's Gospel in the Holy Bible, Thawer's book will retell the story of Jesus and the Ten Lepers.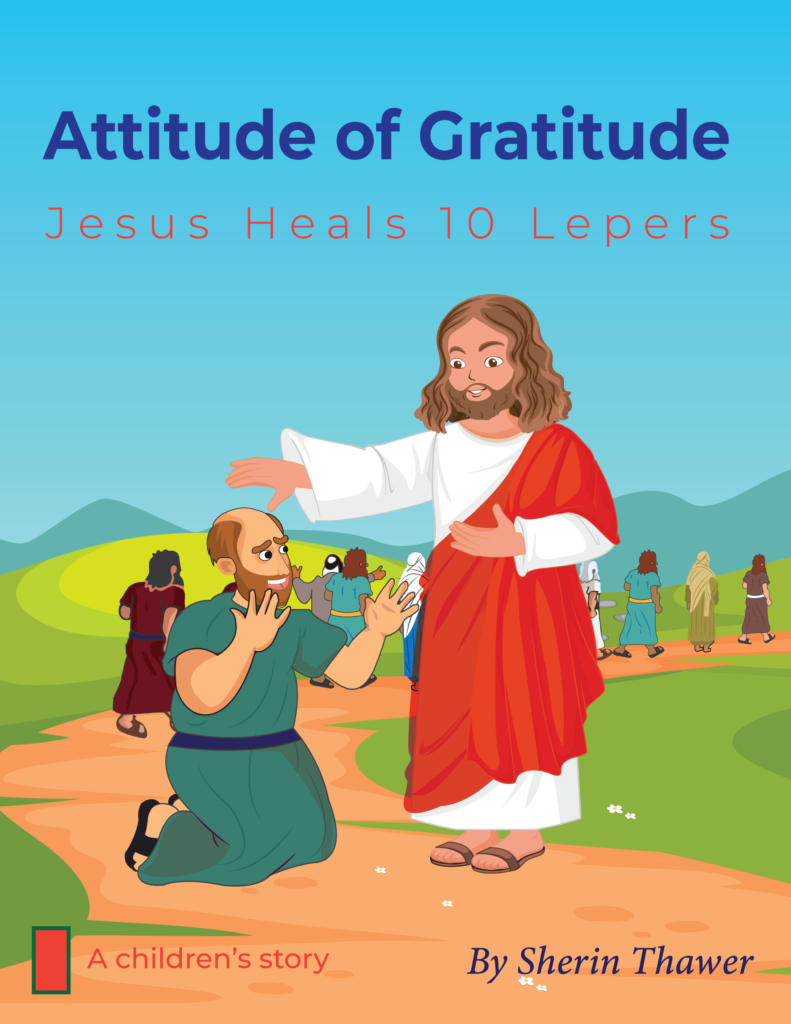 Featuring original artwork and a story crafted to meet modern times, Sherin Thawer's Attitude of Gratitude is a perfect fit for every Christian family's bookcase. Thawer hopes that her book will inspire and motivate children to embrace life with a genuine attitude of gratitude. In the Children's Author's view, gratitude is an incredibly powerful source of happiness, success and productive leadership.
In a modern world of convenience, gratitude is often forgotten by today's youth. Amazing advancements in technology have woven convenience into every aspect of our daily lives. Inspired by this reality, Sherin Thawer's debut children's book aspires to impart the same lesson of gratitude and thankfulness found in Jesus's message to the ten lepers.
Attitude of Gratitude: Story of 10 Lepers is the first of many stories to come from Sherin Thawer. Each publication will adapt biblical stories to meet modern times. Thawer hopes that her children's books will inspire children to embrace the many lessons of the Christian faith.
Learn more about Sherin Thawer as an author and speaker on Certified Consumer Reviews.