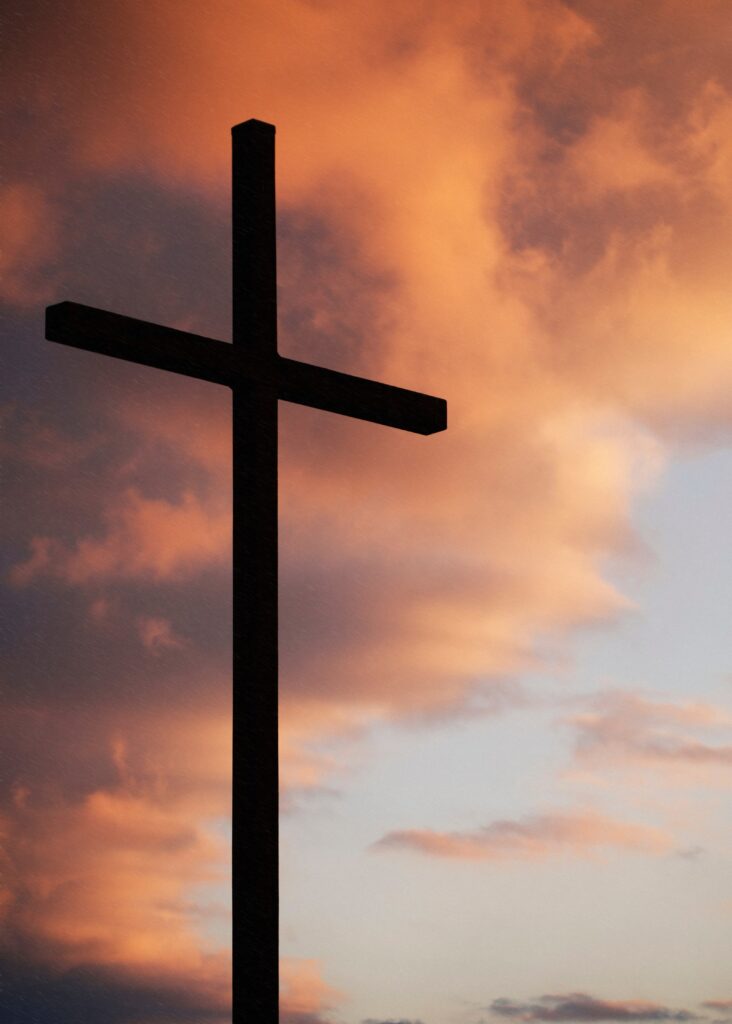 Following the release of her debut Christian children's book, Attitude of Gratitude: Story of 10 Lepers, Sherin Thawer will embark on an accompanying book tour. She looks forward to meeting the young readers of her book — and their wonderful families. Thawer also looks forward to following her book tour up with her first motivational speaking tour in 2020.
Inspiration & Background
Sherin Thawer is both motivated and inspired by faith-based motivational speakers.  Her idols include Joel Osteen and Joyce Meyer, two charismatic Christians who invite the masses into their ministries to discuss the motivational and unwavering love of Jesus Christ.
Sherin Thawer's venture into Christian motivational speaking is also inspired by the events hosted by Free Chapel. A contemporary Christian church, Free Chapel takes on a dynamic and modern approach. Led by Senior Pastor, Jentezen Franklin, Free Chapel hosts inspiring events across multiple campus locations. Notable initiatives of the modern-minded ministry include:
Free Chapel Music
Free Chapel College
Free Chapel Conferences
In the future, Sherin Thawer hopes to participate as a speaker in Free Chapel's Divine Women's Conference. Annually, the ministry hosts three family-focused conferences across their campuses.
Encouraging Bible Scriptures
In her motivational speaking engagements, Sherin Thawer will draw on encouraging scriptures from the Holy Bible. Calling on passages found in both the Old and New Testaments, Thawer will highlight how these words translate into modern messages. The aspiring motivational speaker hopes to inspire and encourage her audience with scriptures the likes of Jeremian 29:11, Deuteronomy 28, Isaiah 41, Psalm 168 and many more.