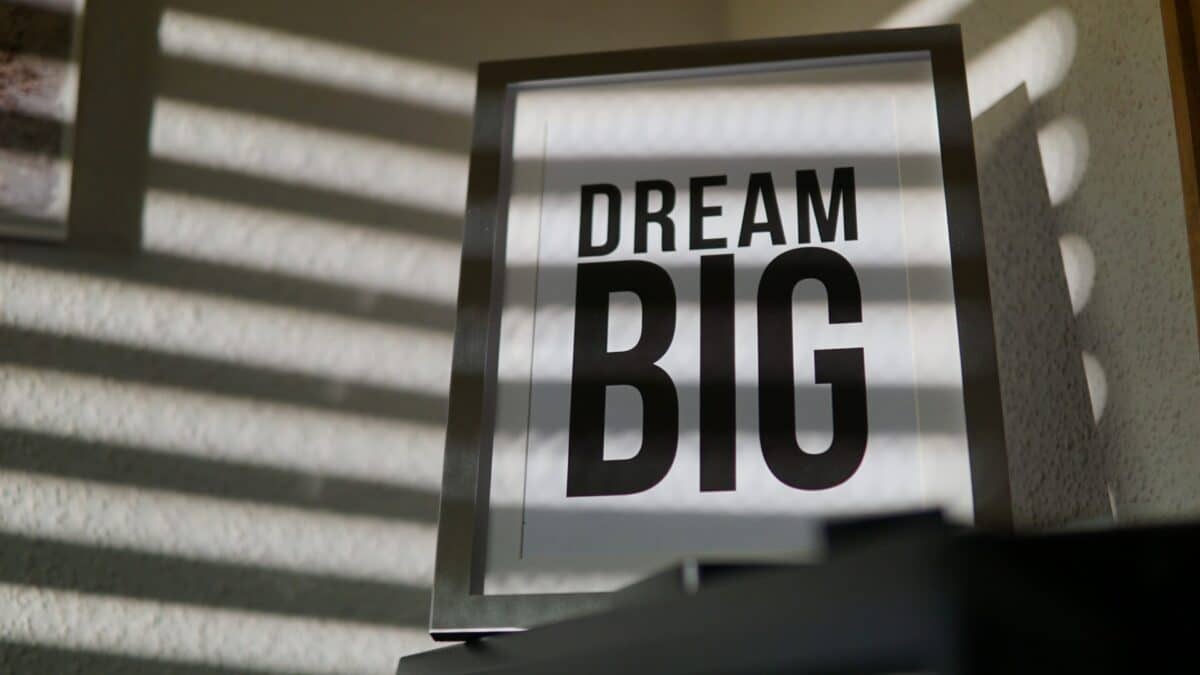 How to Become a Motivational Speaker
Sherin Thawer, 2 years ago
0
1 min

read
167113
Sometimes God calls us to follow certain paths in life. If you are dedicated to the word of God and want to inspire and empower others, then maybe a career in Christian motivational speaking is for you. Sherin Thawer draws on her Christian faith in her recent pursuits. She looks forward to diving into her lifelong dream of being a children's author and motivational speaker. In her motivational speeches, she will call on inspiring and encouraging scriptures found throughout the Old and New Testaments of the Holy Bible. As she follows this path, she wants to share her knowledge with others.
Having a strong education in Bible studies is a great asset when considering this career path. Many colleges offer majors in theology or biblical studies, so look into that to strengthen your knowledge.
Having a social network presence is an excellent way to get the word out and connect to a whole variety of people who may have never otherwise found you. It's also a great way to connect with and relate to a younger audience. 
Attend Christian motivational speaking events. Learn directly from the source and soak up as much as you can from people who are already inspirational and successful in the field. This will help you decide your speaking style and niche as well.
Network with other Christian motivational speakers and ministries. You can do this through social networks as well. There are also speakers agencies you can sign up for in order to find speaking engagements. 
Related posts
Meet the Author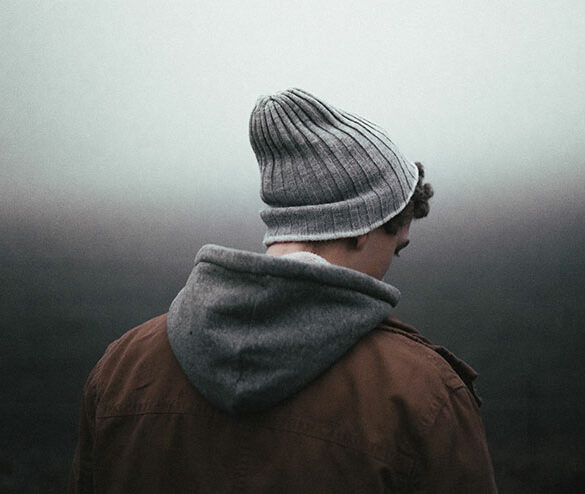 Meet the Author descriptive text goes here...
More text can go here
Learn more