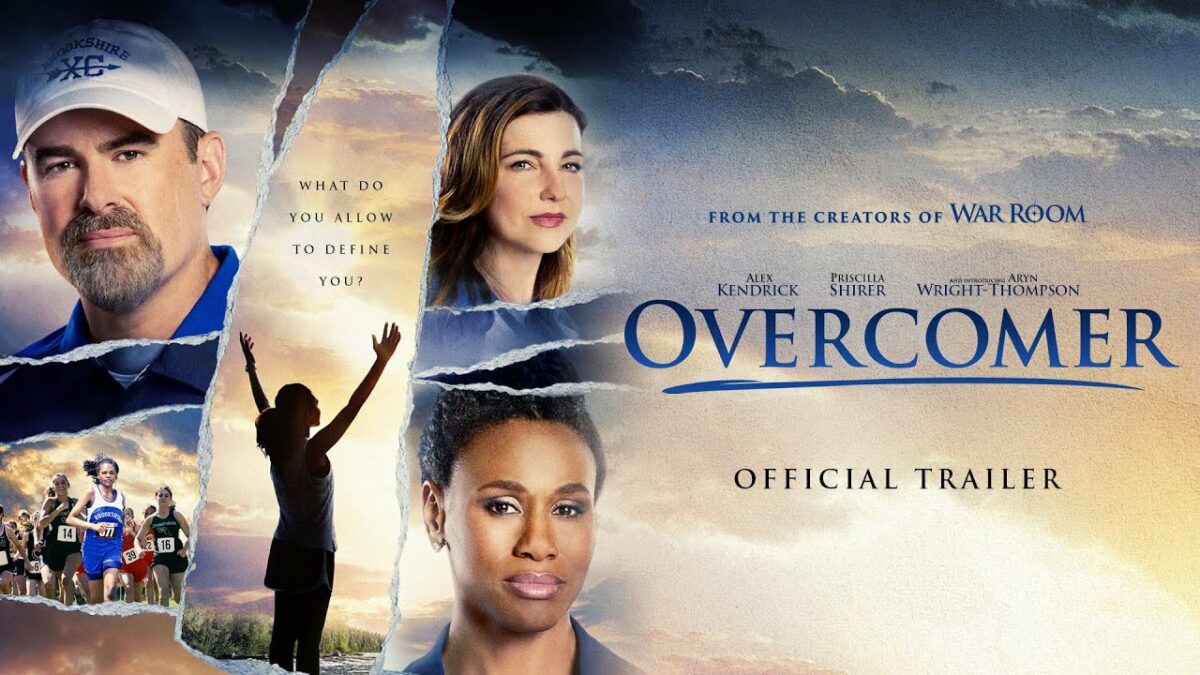 From Author to Actress: Priscilla Shirer
Sherin Thawer, 4 years ago
0
1 min

read
1643
Priscilla Shirer is an author and motivational speaker.  But before these titles of identity, Shirer is a devout Christian evangelist.  Now, she's adding 'actress' to that list — even though she never envisioned entering the realm of acting.
When Christian filmmakers, the Kendrick Brothers reached out to Priscilla Shirer about appearing in their 2011 flick, "Courageous," her answer was no.  She explained that she wasn't an actress.  And besides, the obligation simply did not fit into her lifestyle as a working author, motivational speaker and a mother.
Three years later, the Kendrick Brothers reached out to Shirer again.  This time, they pitched their 2014 film, "War Room." Again, the author declined.  She explained that her focus is teaching from the Bible through her motivational speaking engagements and faith-based books.  But this time, the Kendrick Brothers were bent on convincing her to star in the film. They urged her to at least take a look at the script.  According to them, the film was more than just a movie — it was an opportunity for ministering.
This time, Priscilla Shirer agreed.  She was surprised to find that the Kendrick Brothers were right in their description of the flick.  It wasn't just a movie, but rather an opportunity to facilitate faith-based storytelling to motivate an audience.  Now, the author and motivational speaker has added 'actress' to her list of titles. As the star of the Kendrick Brothers' new film, "Overcomer," Shirer is thriving!  She now views her participation in these films as a new way to reach an audience for the purpose of Christian teachings.
Related posts
Meet the Author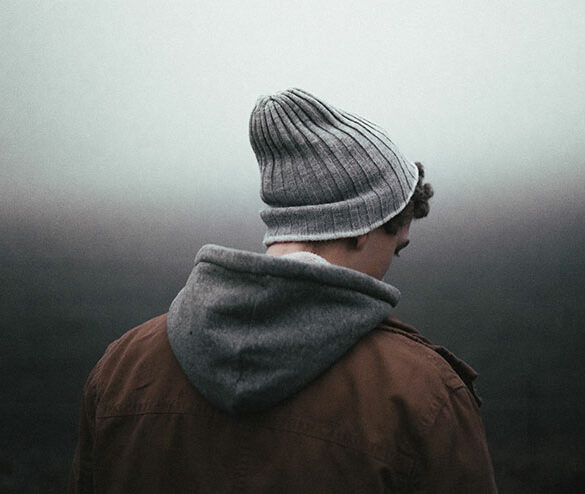 Meet the Author descriptive text goes here...
More text can go here
Learn more