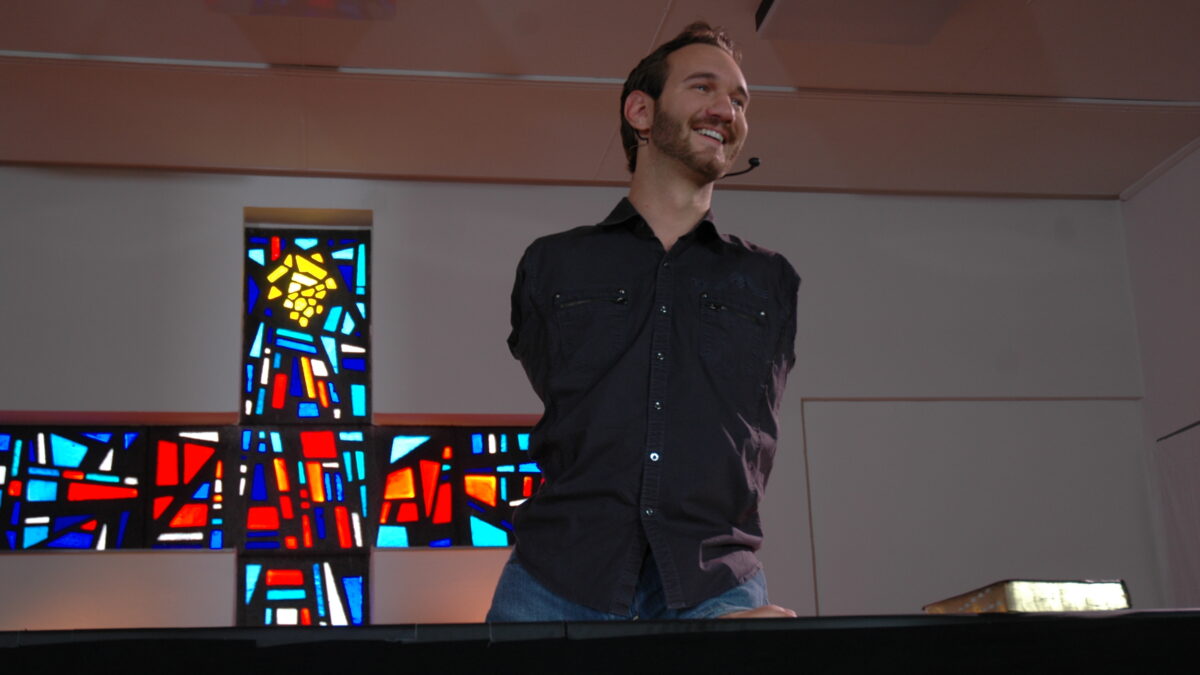 No Limbs; No Limits: Pastor Nick Vujicic
Sherin Thawer, 4 years ago
0
1 min

read
1694
Pastor Nick Vujicic is a New York Times best-selling author, motivational speaker, entrepreneur and a Christian evangelist.  He's also someone who was born with a unique physical disability — for an unknown medical reason, Vujicic was born without limbs.  But in an interesting and empowering twist, he claims that his disability is actually what enables him to live his best life.
Taking helm of audiences in more than 57 countries, Nick Vujicic draws on his faith and life experiences to discuss topics such as positive change, persistence, determination and bullying.  His ultimate goal is to start conversations that change lives, as he puts it. 
Fellow Christian, Sherin Thawer, is among the millions of people inspired and motivated by Nick Vujicic's story.  His resilient and persistent attitude of gratitude is truly moving. He continues to spread the message that no matter what your circumstances may entail, you can still overcome and prosper.
Related posts
Meet the Author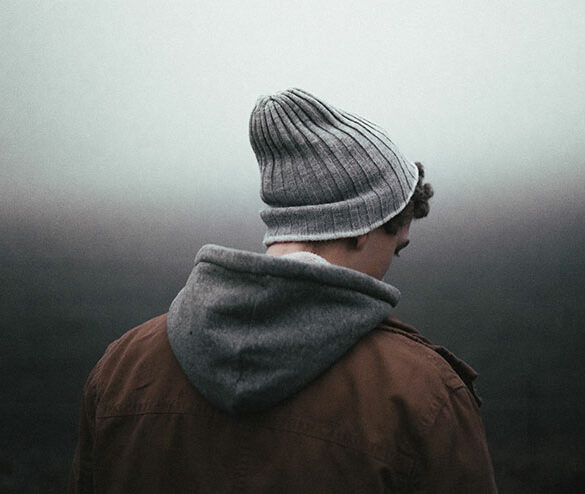 Meet the Author descriptive text goes here...
More text can go here
Learn more