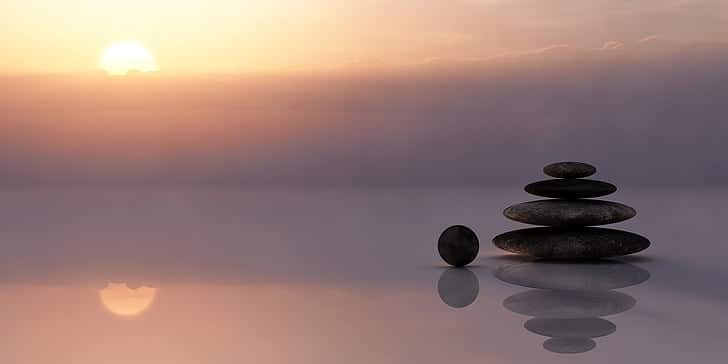 Meditation and Christianity
Sherin Thawer, 3 years ago
0
1 min

read
990
Whether you're looking to wind down at the end of your day… or start a new day with a clear head… Meditation can sometimes be the ticket for the journey. But how can you easily incorporate meditation into your routine with God still at the forefront? Sherin Thawer shares an interesting guided meditation app made for Christians:
Meditation is a wonderfully relaxing activity. Implementing daily meditation time into your routine can even be revitalizing! But with so many New Age infusions in guided meditations, Christians are sometimes put off by the relaxation potential in the process…
Let the stress melt away! As Christians, we often give our stresses, worries and anxieties to the Lord. But even after we pray, some added relaxation can truly benefit us in our day to day lives. Can meditation be that missing part of the routine? This Christian meditation app seems to think so.

Luckily, Sherin Thawer came across Abide — an app that provides you with guided meditations derived from scripture.  This app is available on the Google Play Store completely free.  So why not give it a try?  Of course, this is not a substitute for studying scripture on our own.  Thawer encourages you to spend your time with God separately and embrace this Christian meditation as a relaxation technique. 

Related posts
Meet the Author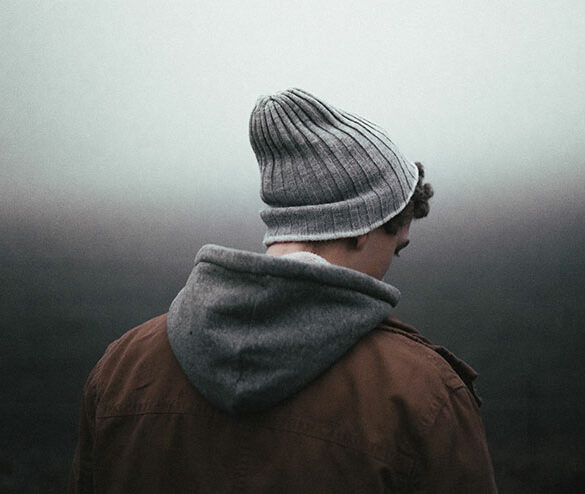 Meet the Author descriptive text goes here...
More text can go here
Learn more