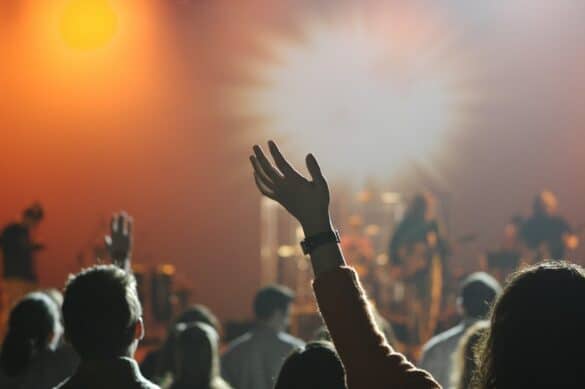 Lifest Music City is back!
Christian music festival, Lifest Music City is back in Tennessee — and the lineup is better than ever! Sherin Thawer shares the exciting details of the upcoming event that invites Christians to worship in music, faith — and the serenity of camping in the nature…
Meet the Author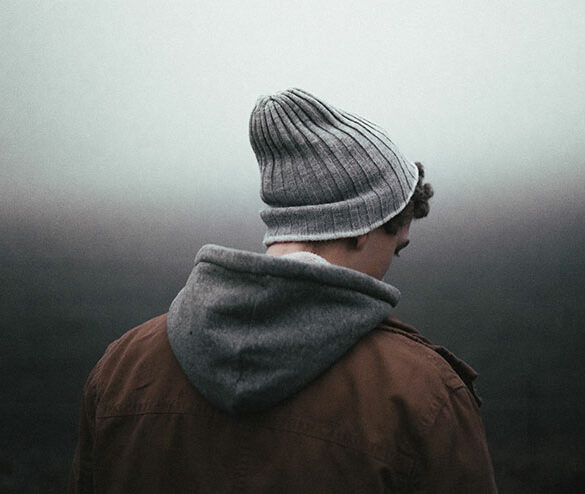 Meet the Author descriptive text goes here...
More text can go here
Learn more