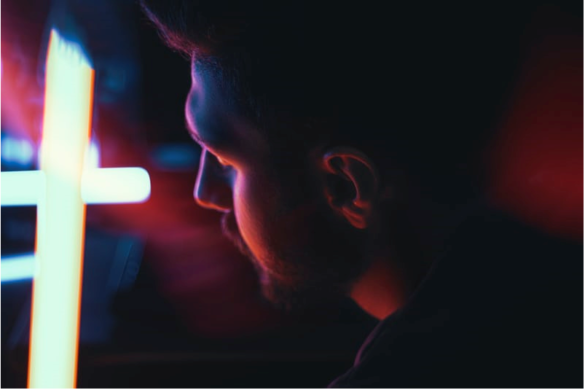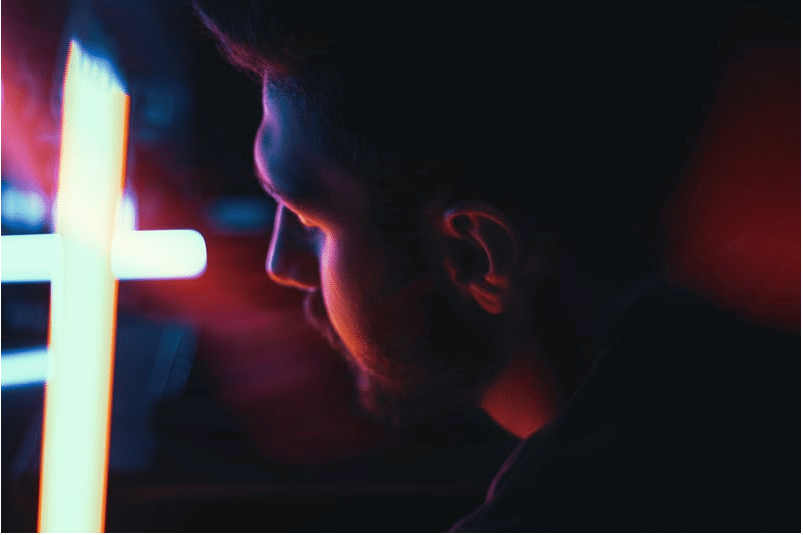 What is Christian ASMR?
More and more people are turning to ASMR to relax, go to sleep or even relieve their anxiety. A unique and comforting category within this world of audio and visual comfort is Christian ASMR, created with the Lord in mind. Sherin Thawer explains the genre…
Meet the Author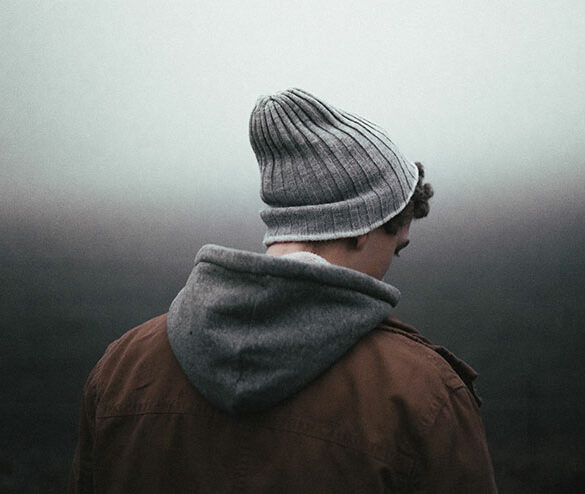 Meet the Author descriptive text goes here...
More text can go here
Learn more