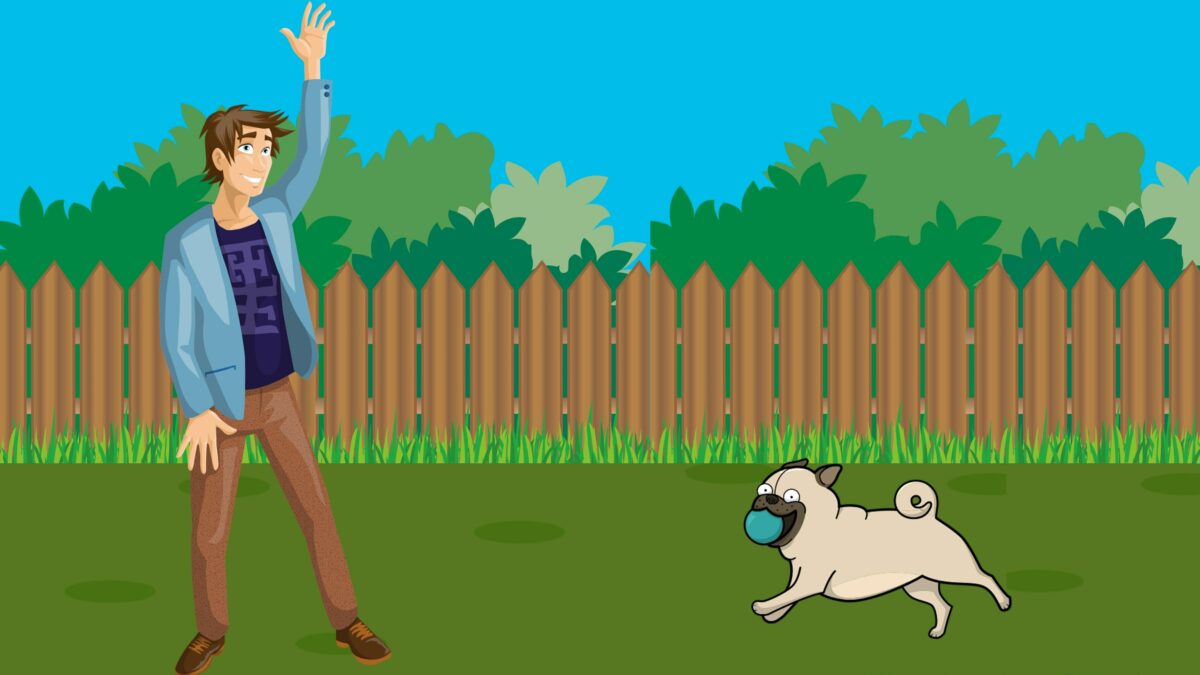 10-year-old Children's Author publishes first book
Sherin Thawer, 3 years ago
0
1 min

read
1270
It's never too early to get started on your dream job! For 10-year-old Children's Author, Ronin Breitner, there's no time to waste when your eyes are fixed on the New York Times Bestsellers List!
Ronin Breitner is a bit different from your average 10-year-old — in the absolute best way!  His creativity is off the charts for someone so young.  Recently, Ronin published his first children's book, Diggle the Dog.  Inspired by the birth of his baby brother, Ronin's children's book is the story of a dog named Diggle who learns a valuable lesson:  everyone has something special to contribute in life.  With his beautifully crafted first published work, Ronin himself is exemplary of this wonderful lesson.  He hopes that his book will encourage readers to not only embrace Diggle the Dog's message, but also to get creative with their hobbies.
Way to go, Ronin!  Sherin Thawer, fellow children's book author, looks forward to following this incredible young author's exciting journey!
Related posts
Meet the Author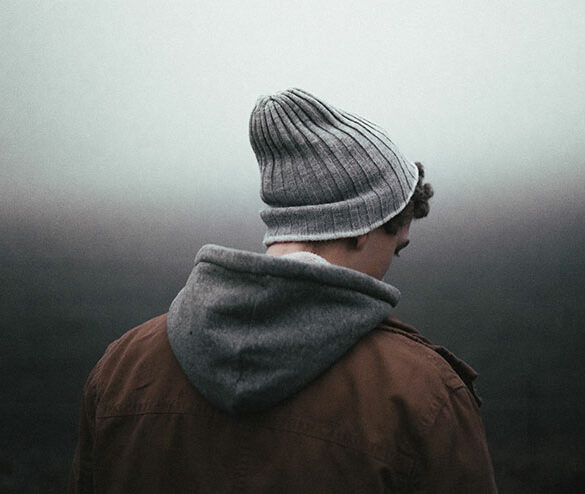 Meet the Author descriptive text goes here...
More text can go here
Learn more