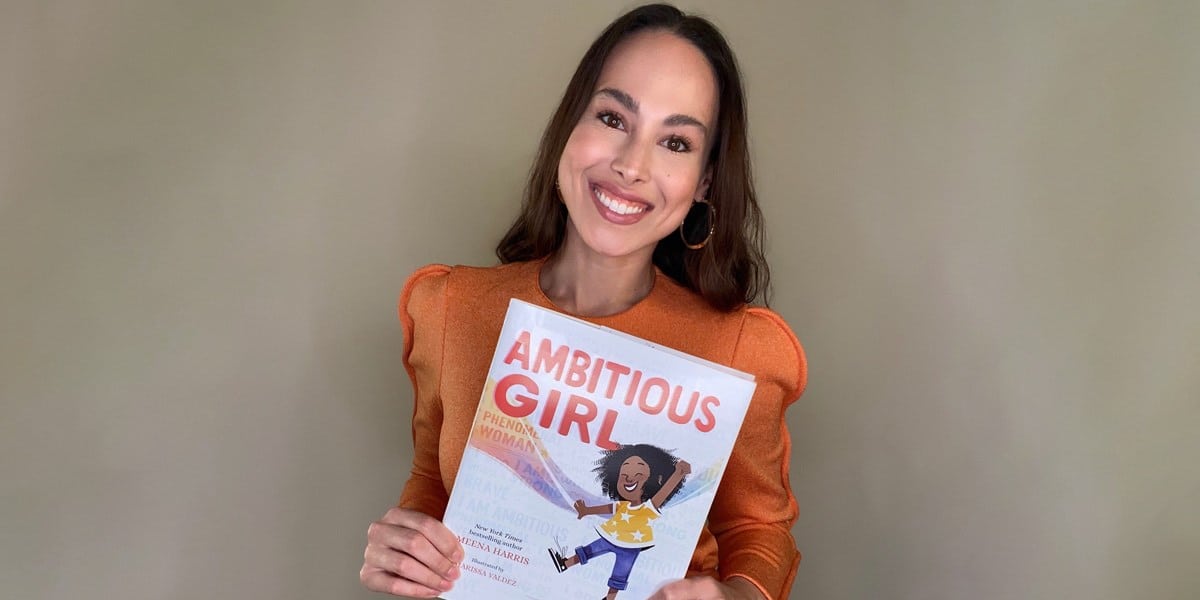 Children's book, 'Ambitious Girl' empowers young girls
Sherin Thawer, 3 years ago
0
1 min

read
952
Meena Harris is the niece of recently inaugurated Vice President of the United States, Kamala Harris. She's also the author of an empowering children's book called 'Ambitious Girl.'
With the inauguration of POTUS Joe Biden, the United States has welcomed in a historic first.  Kamala Harris, of course, is the nation's first-ever female Vice President.  Unsurprisingly, her determination to achieve what she puts her mind to is not exclusive to Kamala — instead, it runs in the family.
Strong women are the building blocks of the Harris family.  Her niece, Meena, encapsulates that woman-powered energy with her new children's book, Ambitious Girl.  Published at the perfect time, the story tells the tale of an ambitious little girl determined to chase after her dreams.  Meena Harris explains that that book is directly inspired by her own childhood, having grown up in a unique little family of all women, including her mom, aunt, and grandmother.
What a wonderfully inspiring time to be an ambitious little girl!  Fellow children's book author, Sherin Thawer, is pleased to see such an empowering story hit the shelves.  A must-have for families of little girls with big dreams!
Related posts
Meet the Author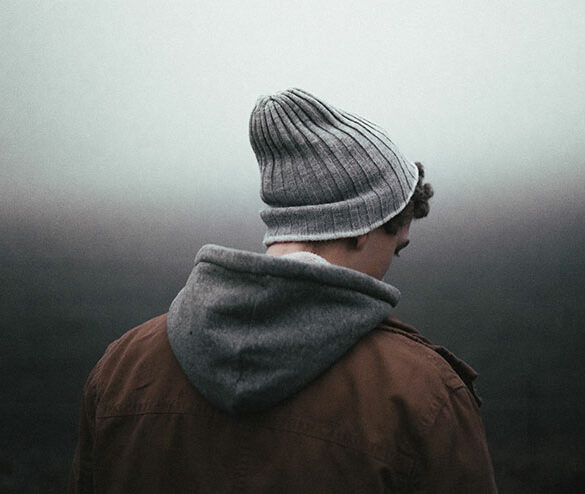 Meet the Author descriptive text goes here...
More text can go here
Learn more