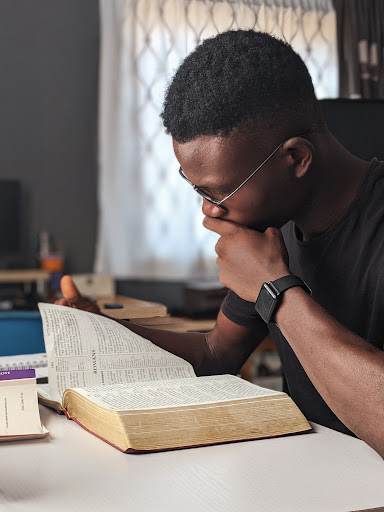 Questions to Ask When Studying the Bible
Sherin Thawer, 2 years ago
0
1 min

read
905
Reading and studying the Bible can be a daunting and overwhelming task for those new to it, but the Bible is essential to Christian's understanding of the Lord. No need to worry though, because below is a list of guiding questions to ask as you read. Set aside a small amount of time each day devoted to reading and taking notes on scripture – you can even set a timer for 15 minutes. Grab your pens, highlighters, and notebook and write down your answers to these questions: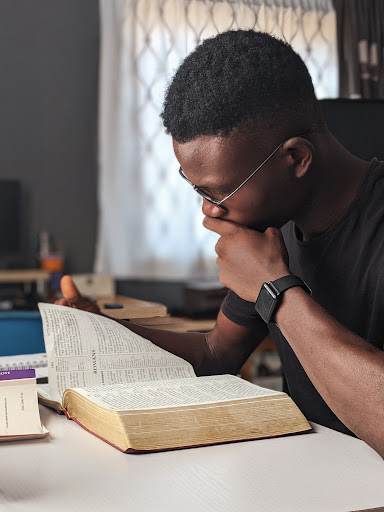 Consider what this passage reveals about the nature of God.
What are you learning about the nature of humanity?
How are humans supposed to live? What is our purpose? How has sin corrupted this purpose?
What does this passage teach you about relating to God and to others?
What does God expect of us?
Not every single passage will have the answers to all of these questions, but use them as a guide to help you in your studies.

Related posts
Meet the Author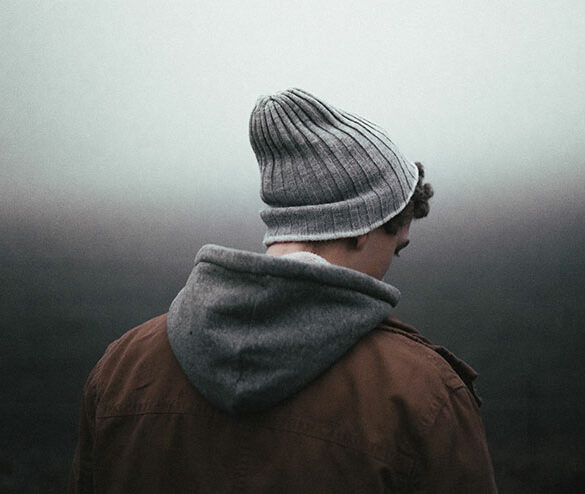 Meet the Author descriptive text goes here...
More text can go here
Learn more